We Offer Medical Transport Services
In An Emergency Or Non-Emergency, We Can Transport You On And Off Staten Island.
Primary Care Ambulance
"Staten Island's Premier Ambulance Service"
Primary Care Ambulance provides the best possible service for our patients and facilities. We offer 24 hour emergency and non-emergency transportation from residential and medical care facilities, as well as, transportation to hospitals out of the borough or state; including but not limited to home to hospital transport, clinic appointments and hospital discharges Our employees are all New York State certified and trained extensively in patient care, road safety and efficient driving routes.
Medical Transport
Primary Care Ambulance offers the very best service in emergency and non-emergency medical transportation. We have an excellent team of  Paramedics, EMTs, dispatchers, Call Receiving Operators, Managers providing the most distinguished, yet cost-effective bedside-to-bedside service available.
Facility Transport
Effective patient transport from one health care facility to another requires a great deal of cutting-edge state-of-the-art equipment as well as a human element. Our ambulance personnel are educated, highly skilled, passionate professionals, and do what they do because they genuinely care about other people. Through compassionate and personal attention to individual needs, we ensure our patient makes a smooth and effortless transition from one location to another.
Careers
Primary Care Ambulance is dedicated to being the very best in all that we do, and that begins with our team. We are committed to creating a rewarding work environment for all of our employees. We strive to provide the best patient care and service. If you desire the same commitment to excellence, we invite you to consider joining our team today!
Nursing Facility Transports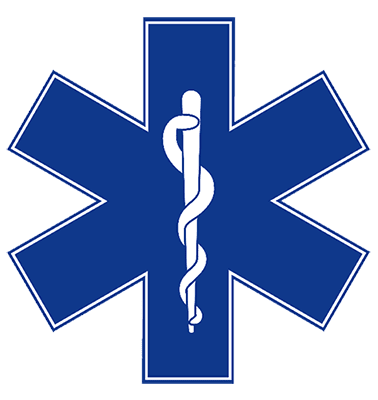 Hospital to Hospital Transports
Transports to Centers and Clinics
Contact Us Today
If you have any questions or would like to schedule transport, feel free to call us or fill out the form below.